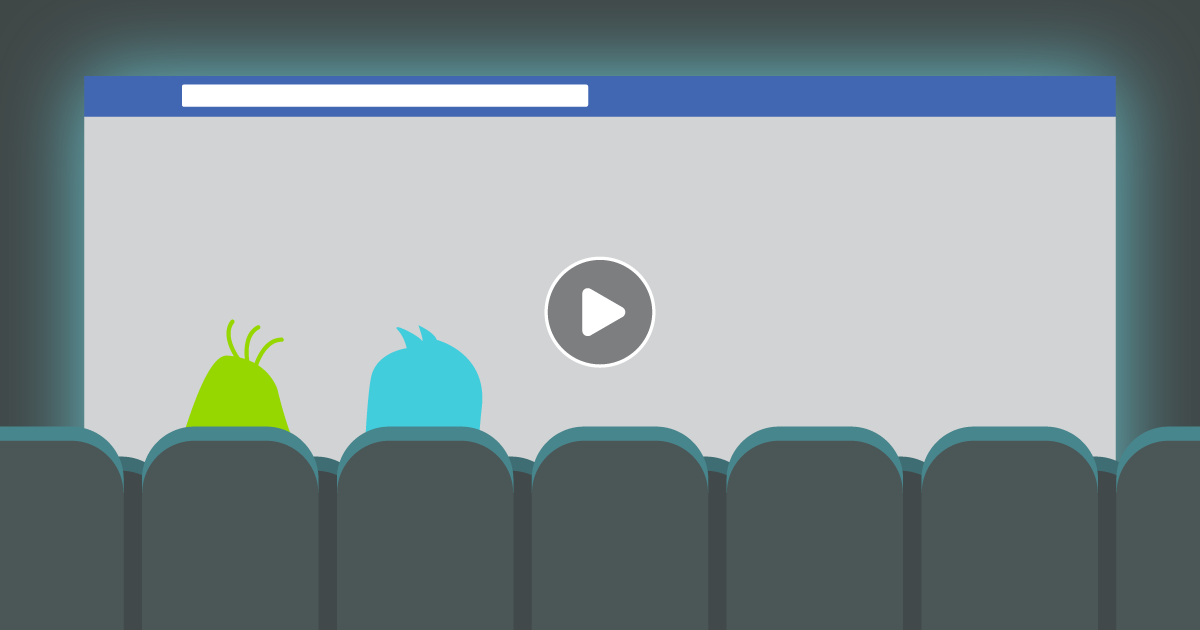 With love for GIF's and Holidays :)
Towards the end of 2017, the GIF format gave way to Videos on Facebook. If you ever wondered why Videos get so popular, it's because people are easily affected and have an easier time consuming this type of content. It makes us even more motivated to engage with our clients by making even more creative video content.
With nostalgia and love towards the good old animated GIF's, we present you with some of our most engaging and successful creations for Holidays for the year 2017.
Galleria Burgas
***
***
***
Galleria Stara Zagora
***
***
HMC Plc.
***
***
Colliers Residential
***
***
Social Freaks
***
***
Comments