When creativity really sells – New Wave Holidays Case Study
Holidays – how to sell them with the help of creativity
Being a successful tour operator and standing out from the competition is extremely difficult nowadays because of the busy service market. The digital world is marked by a high increase in sales of tour operator services. For this reason we make sure our customers are presented in the digital world in a creative way. In this article, we reveal how we help our longtime client, New Wave Holidays, to sell vacations, optimize their digital presence, and add value to their users by entertaining them with interesting content.
• We create funny and creative brand-focused content.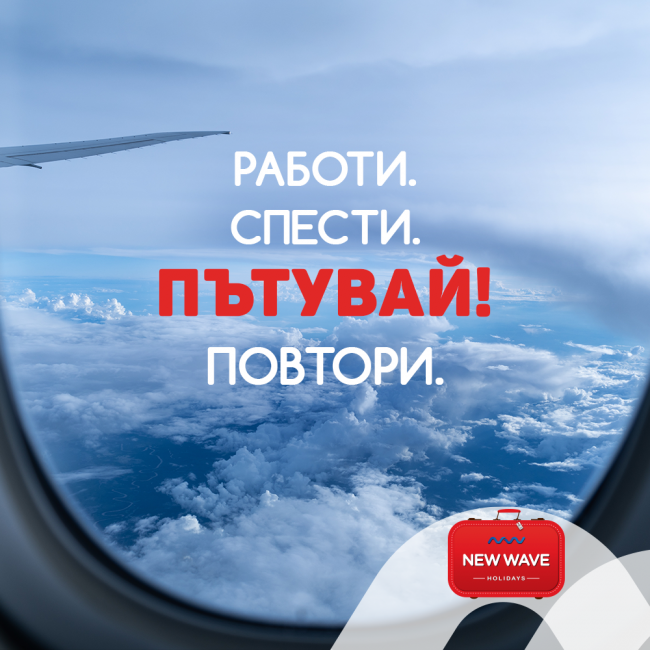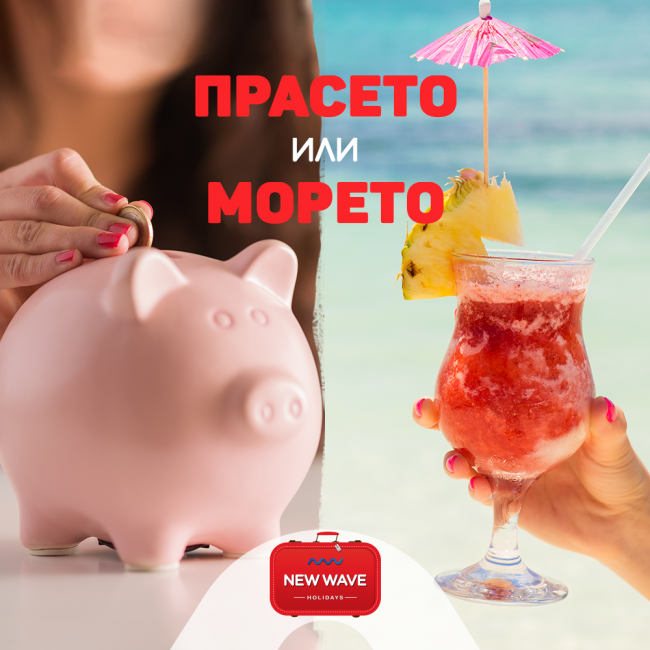 • We celebrate the holidays in a non-standard way.
• We prepare fun posts for 1st April (The Lie Day).
• We create posts that engage the audience and provoke comments.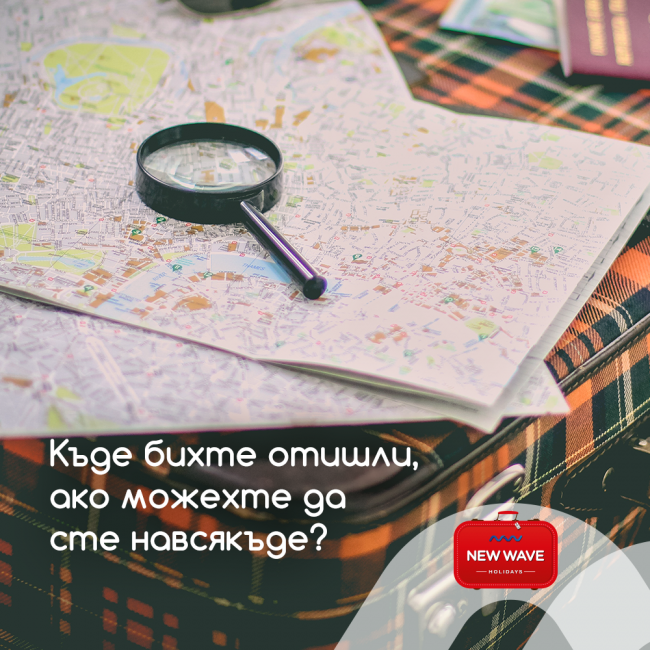 • We create provocative advertising content.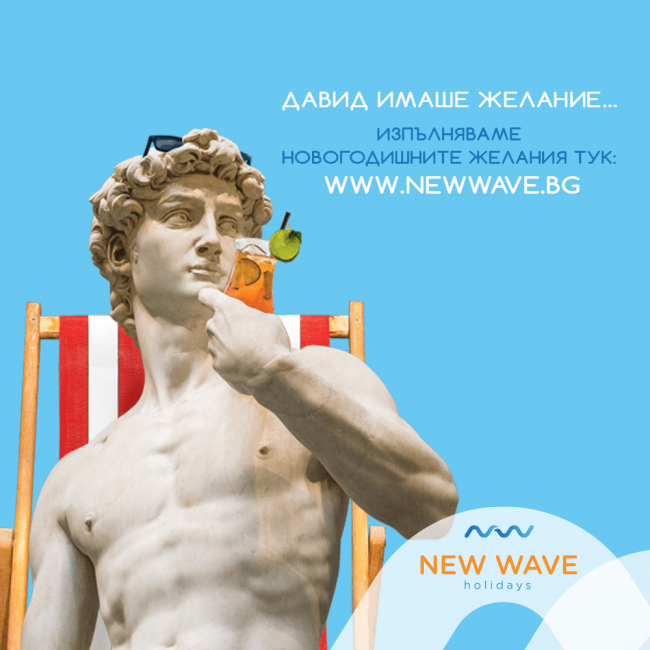 • We make game-type posts that entertain the audience.
• We create posts with various offers for destinations.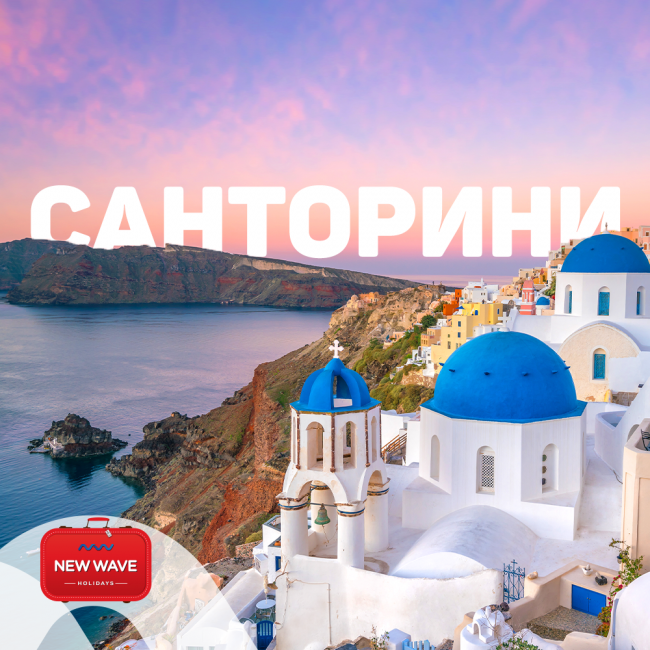 Communication is important for the success of the brand, but its successful implementation depends on keeping up with the latest trends in digital marketing and creative, and adding value to customers. So leave the "Buy,buy cliché" and don't be afraid to be different. Don't forget to follow us for more helpful practices. 🙂
Comments